Click Kits for Ordering Details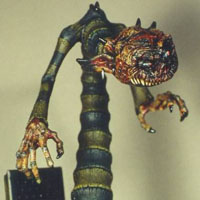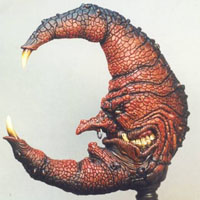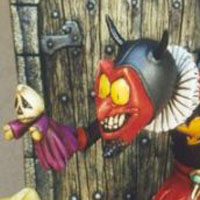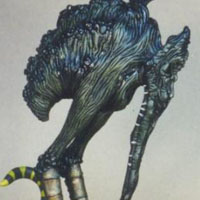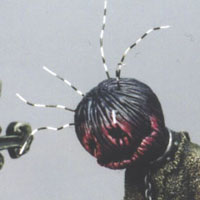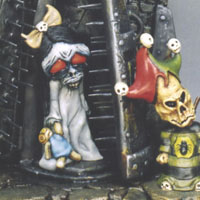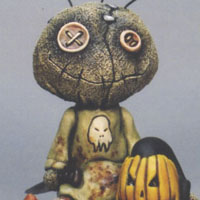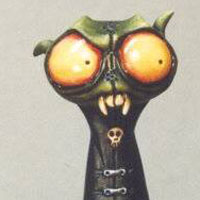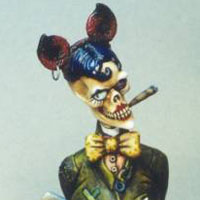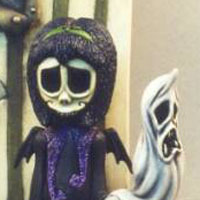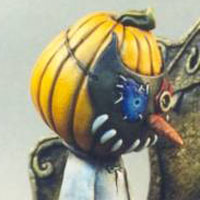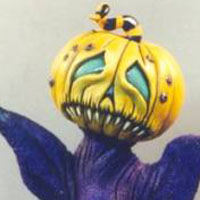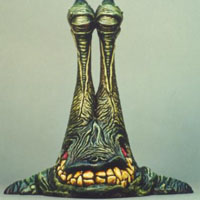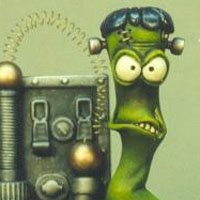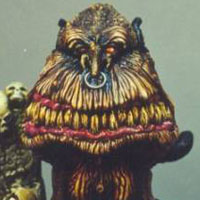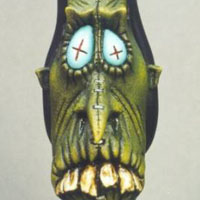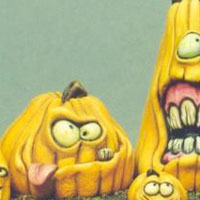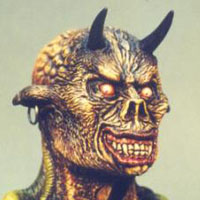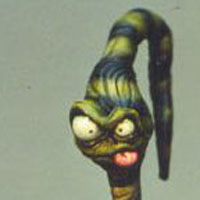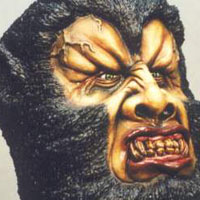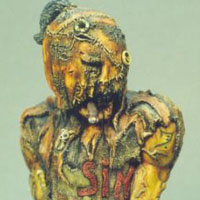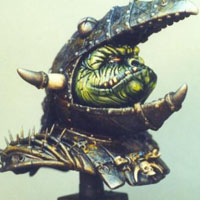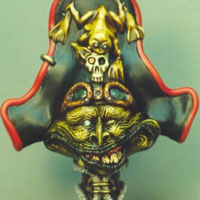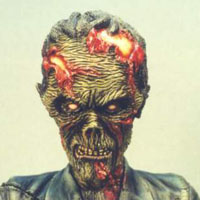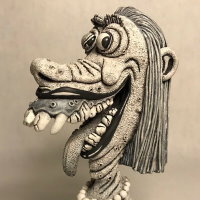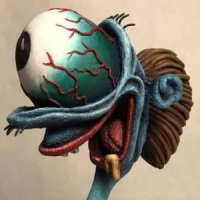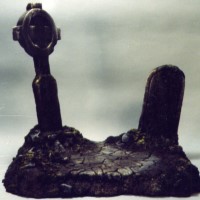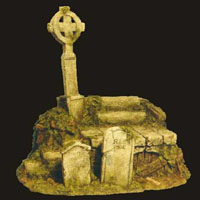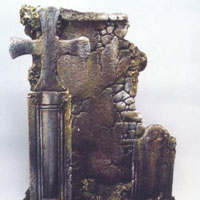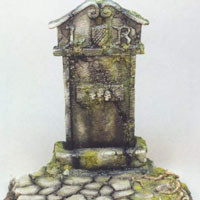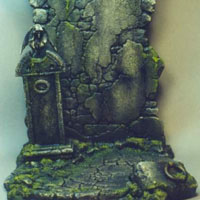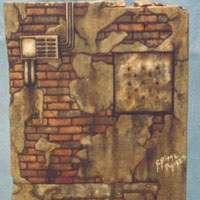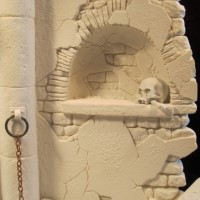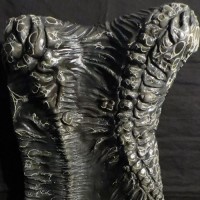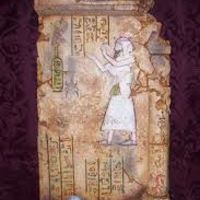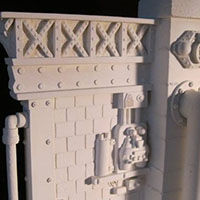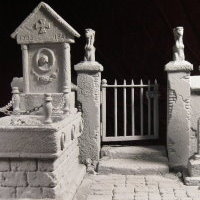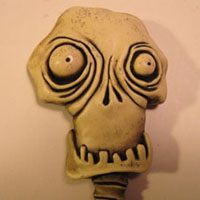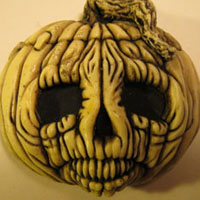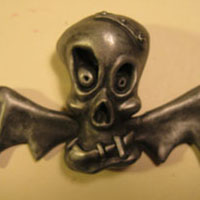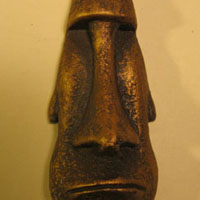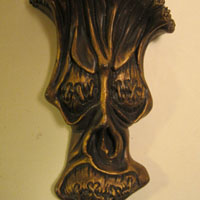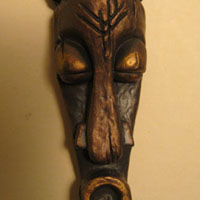 Kits are made in the USA

Kits are only sold by J.L. Crinon on this website and via his eBay store. Purchases from any other source are very likely to be bootlegs or recasts.

Kits are sold as unpainted models which require assembly. Magnets & Keychains are sold as described. Available pieces are priced as marked.